You Can't Return a Bad Vacation.
Oyster is the only hotel site that sends special investigators to visit, photograph, review, and rate each hotel. We inspect in-person — just like your mother-in-law.
Travel Expertise
Travel expertise on everything from where to go, stay, and what to do, so you can easily find the best vacation for you.
Unbiased Reviews
Oyster shares honest reviews and undoctored photos so you know exactly what you'll get before you check in.
In-Depth
Everything you need to know to plan your perfect vacation.
While we're big fans of packing light and sticking to a carry-on bag, for longer…
Transporting wine can be a hassle—no matter where your destination is, or how long your…
In the summertime, there's only one-must have hotel amenity: a rooftop pool. There's nothing better…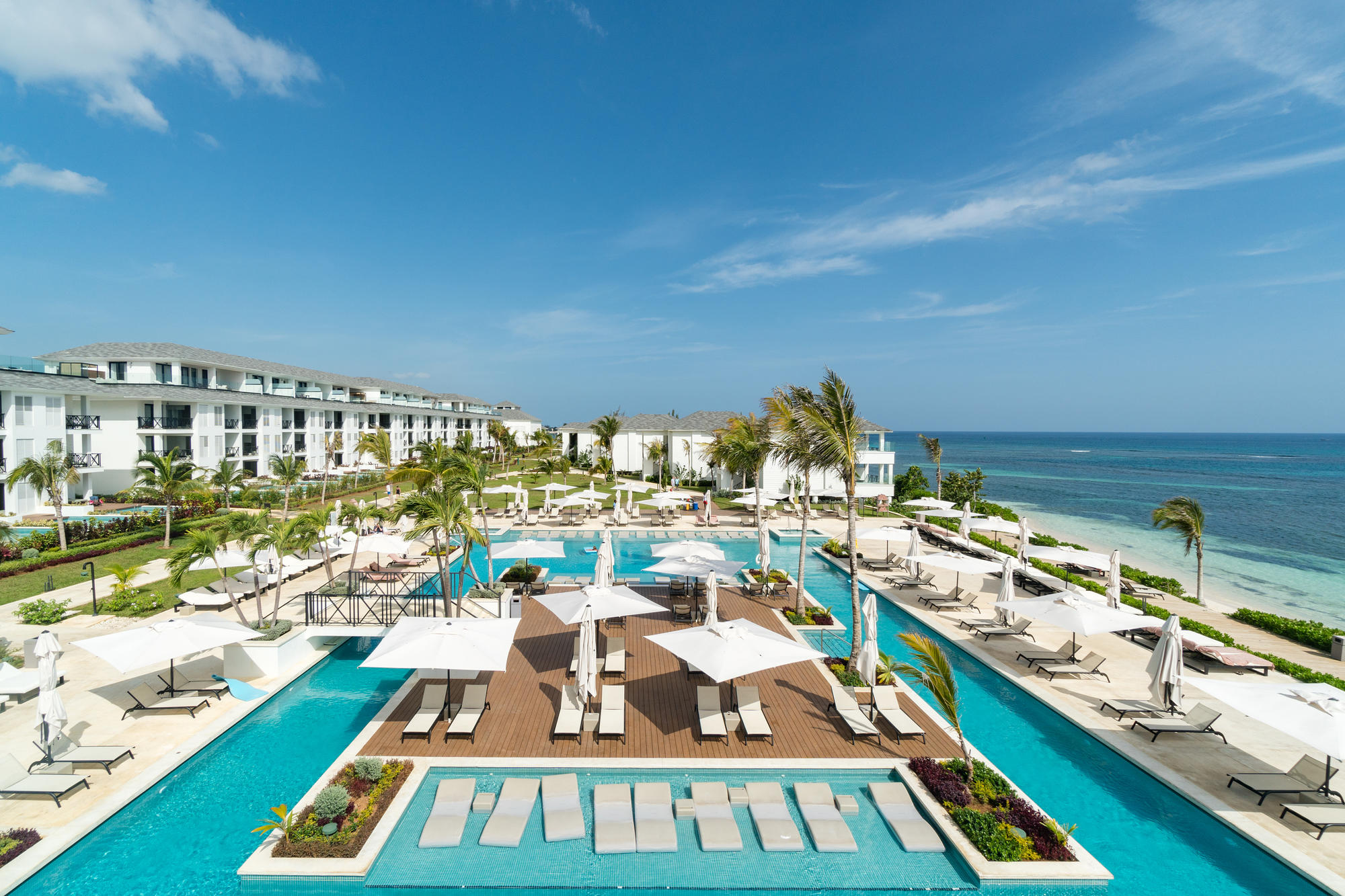 If a beach getaway with unlimited indulgent meals and exquisite cocktails sounds like your idea…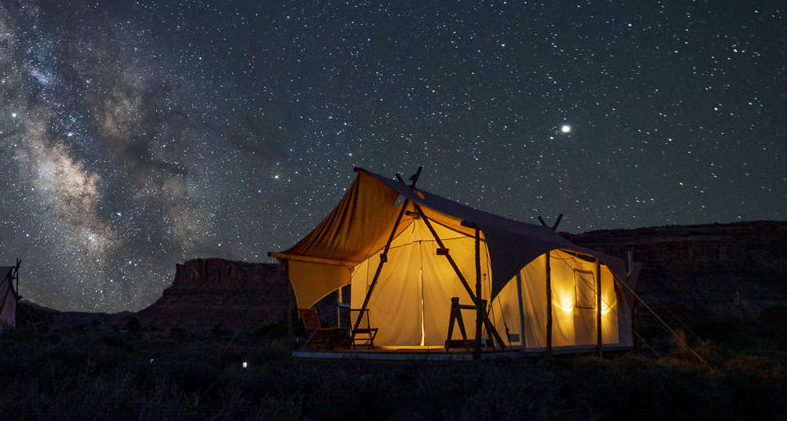 What happens when couples are split on camping? One loves it, the other hates it.…